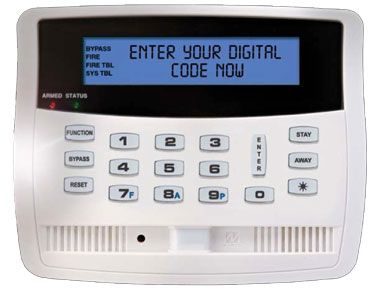 For over three decades, Napco has been designing innovative systems for security professionals who want to offer their customers the most reliable system technology available. And at the heart of those systems are control panels and keypads.
Gemini includes a comprehensive line of hybrid hardwire/wireless multi-tasking products: Control panels ranging from 8 to 255 zones, easy-to-use, designer keypads, including one with built-in 32-Point RF Receiver, and a full line of conventional 8 to 255 point null-free, helically-filtered RF receivers.
All Gemini panels and receivers seamlessly support the full line of Gemini transmitters and virtually all panels, keypads, and peripherals are compatible with each other and work the same, model to model.