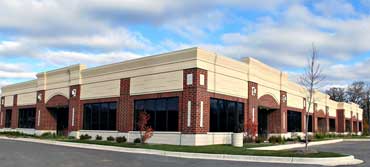 Protecting your business is the most important thing you can do for your operation, and "Alarm Service & Maintenance Company" has the latest detection systems that give you a technological and people advantage.
We use the most advanced solutions to fight intrusion and promote safety. Our security team is always searching for newer ways to enhance our security methods, one of the reasons that people choose "Alarm Service & Maintenance Company" for their commercial and business security needs.
Our commercial and business security systems protect your operation like it is ours, including perimeter and internal detection along with access control and cameras. We provide the finest security products thereby providing you superior protection.
Integrating your security solution is critical to ensuring you achieve the best use of hardware and software. "Alarm Service & Maintenance Company" designs innovative security solutions that tie together your intrusion detection and access control systems, giving you the best management and control over your security solution.